Happy
Holidays!
Enjoy
a Free Spin!
Tap Open The Spin Wheel.
Enter Email, Press Return
For Your Chance To
SPIN & WIN
A Gift Card/Code To:
A little something to
remember us by.
Thanks for Stopping by!
Please Remember to
Like/Follow/Subscribe
to our social media channels.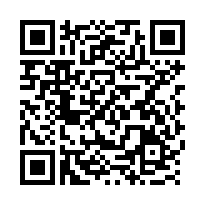 Our
Specialty
Fun
•Under•
Apparel
www.L'NICHE.com
Covert Street
Brooklyn , NY 11207
Customer Service
(Automated)
(917) 727-7270
cs@lniche.com
Please Like • Follow & Subscribe
to receive our latest additions.